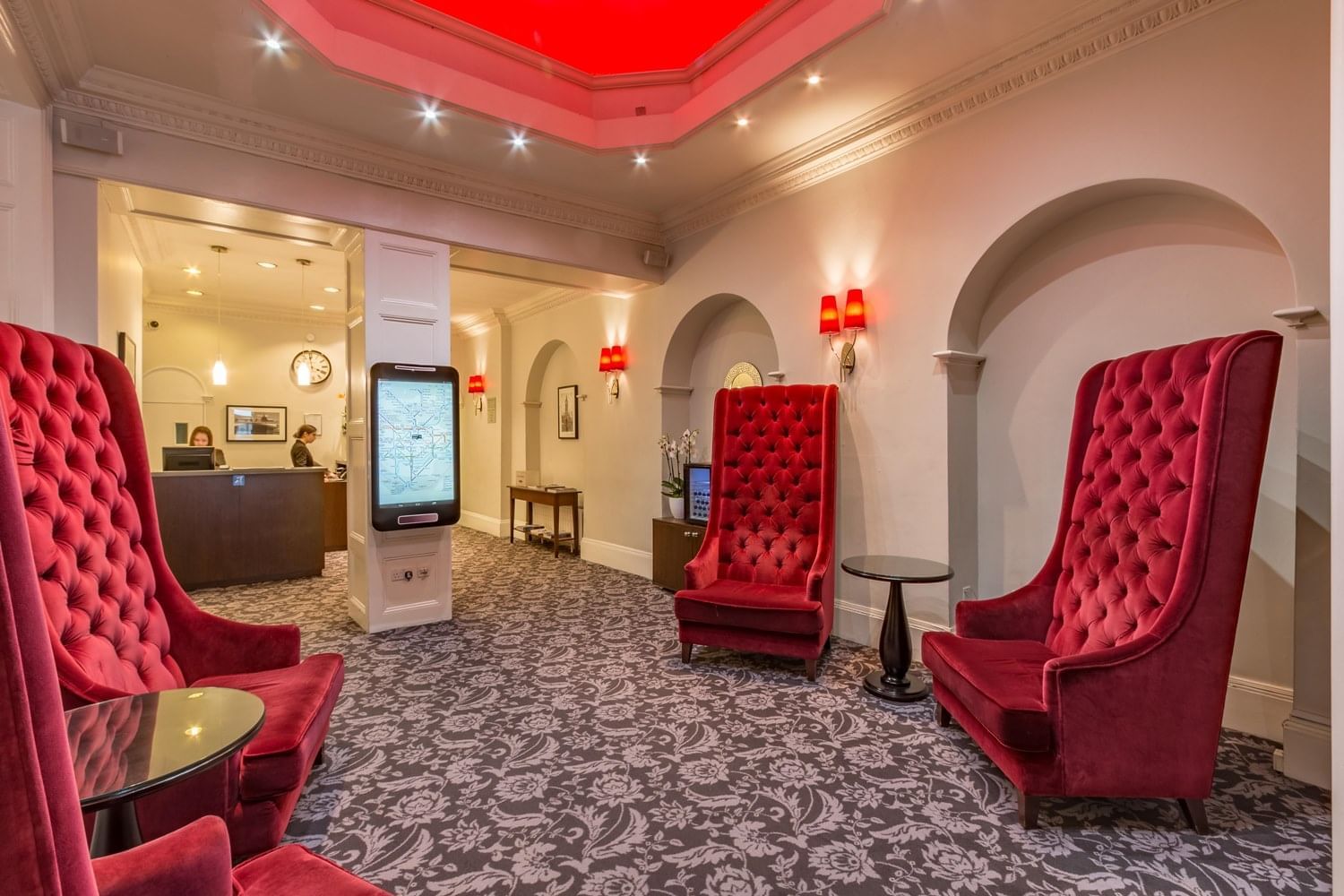 The great week ender
Thistle Hotels
Stay with us on Sunday and we'll put a spring in your step with 15% off your room rate, a free breakfast and a nice and late check out.
Read More
Members get more
All
All of our loyal members enjoy 15% off every booking.
A thank you for being you.
Read More